K&T Colors has a long Elmhurst history. It came to Elmhurst as "Art's Colors", a second location of a paint and wallpaper store. When Kay and Ted took over the ownership, K&T Colors was born and custom picture framing and art supplies were added. That store was located at York St. and Butterfield for 25 years.
Maryann Gorski and her parents Ed and Loretta Kalina bought K&T Colors in 1986 and relocated it to 568 S. York St. in a 16 foot store front. As picture framing and selection of art materials increased, they dropped wall paint and then wallpaper.
The BIG change occurred in 2010 when they doubled the size of the store and acquired a totally updated new look. They are now able to offer even more selections of framing and can handle larger art work.
The art material selection is constantly growing to include many instructional books and art directed gift offerings.
The newest addition is an answer to many long-standing requests. Art lessons for children and young adults are now offered.
At the core of their creativity, Maryann and Loretta desire to reinvent themselves everyday to inspire their customers as well as themselves.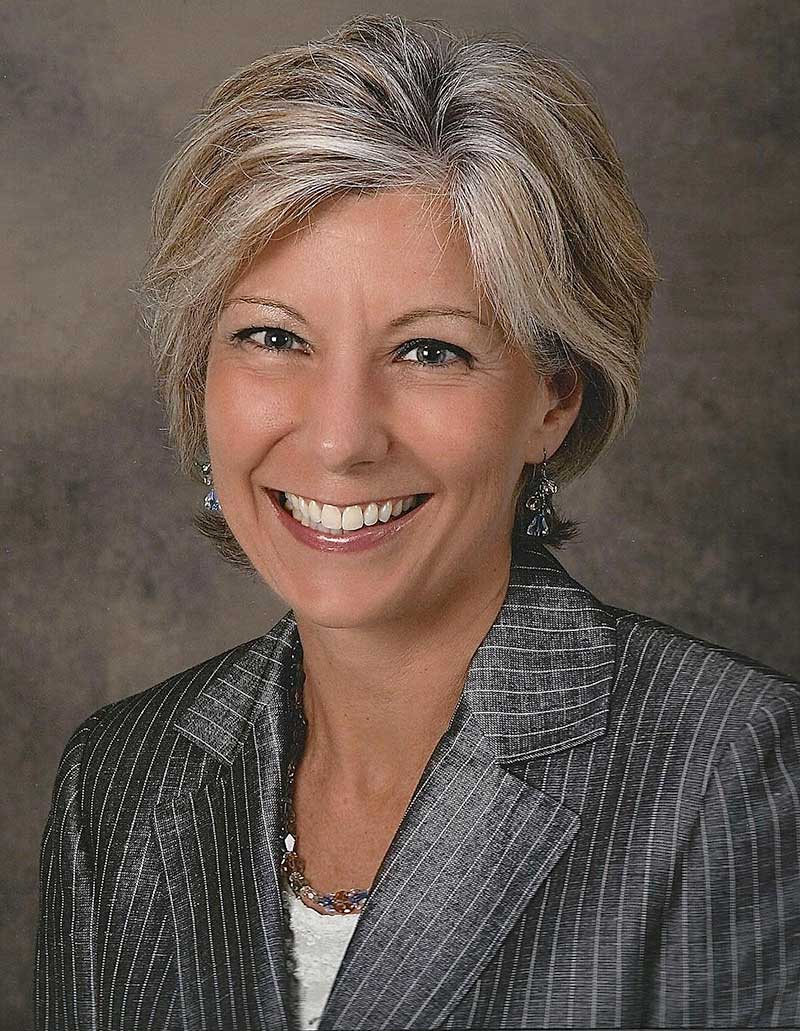 Maryann Gorski
Owner
Maryann is the artist and creative firecracker behind K & T Colors. Framer by day, artist at heart, she has a unique blend of business sense, a passion for art and its cultural influence, and an understanding of the human spirit.
Maryann is a graduate of University of Illinois with a BFA in Interior Design. She is a Certified Picture Framer and uses her creativity daily meeting framing design challenges. Maryann believes in giving back to the community. She has been a Rotarian for nearly 20 years and is a past president of the Elmhurst Club. She is also on the Elmhurst Economic Development Commission and the Board of Directors of Community Bank of Elmhurst. She has served as a board member of the Elmhurst Art Museum.
Maryann's favorite mediums are pastel and colored pencil. Sketching portraits, nature, and keeping creative travel journals are her motivations to success. "Living life with an artistic eye is my greatest asset."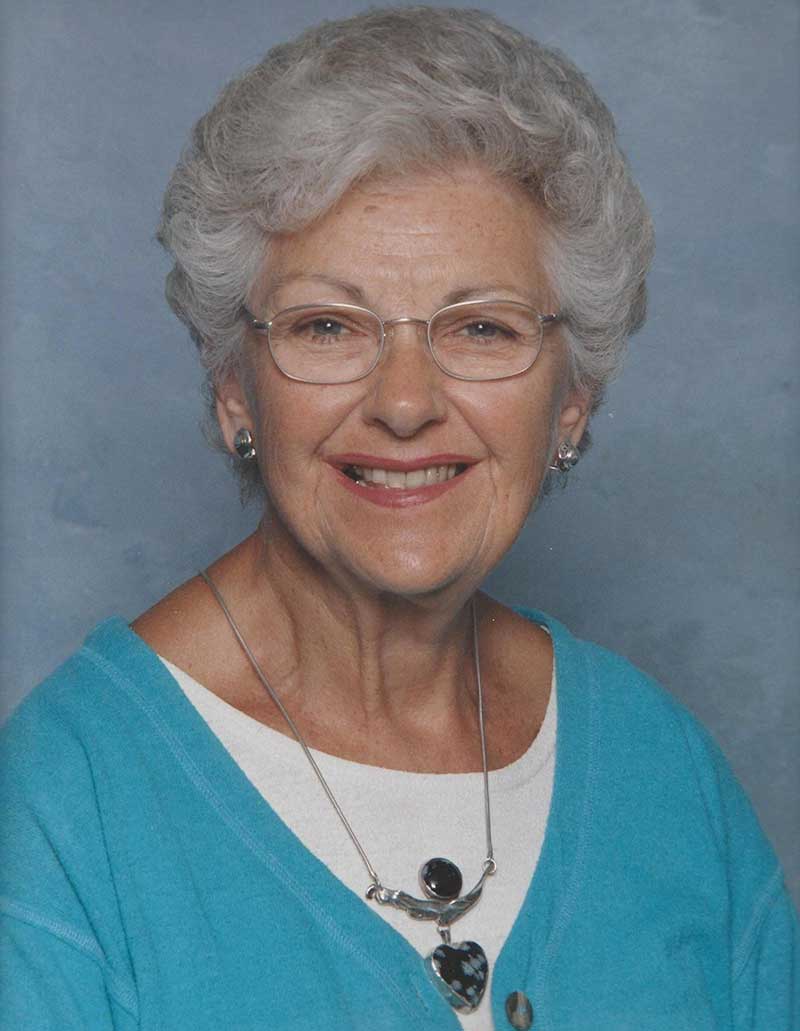 Loretta Kalina
Owner
Loretta shares in design of framing of all types of art while specializing in finishing of stitchery for framing. She has earned the Certified Picture Framer status and has taken classes in art conservation. Loretta is responsible for keeping art material inventory current for artists, students, and those buying gifts.
Loretta's educational background is not in art but chemistry. That knowledge is key in the cleaning and conservation of artwork. Learning about the capabilities of the art materials has led her to help artists make great choices.
Loretta is responsible for art materials as well as finding what's new and keeping art supply inventories current for artists, students, and those buying gifts for artists.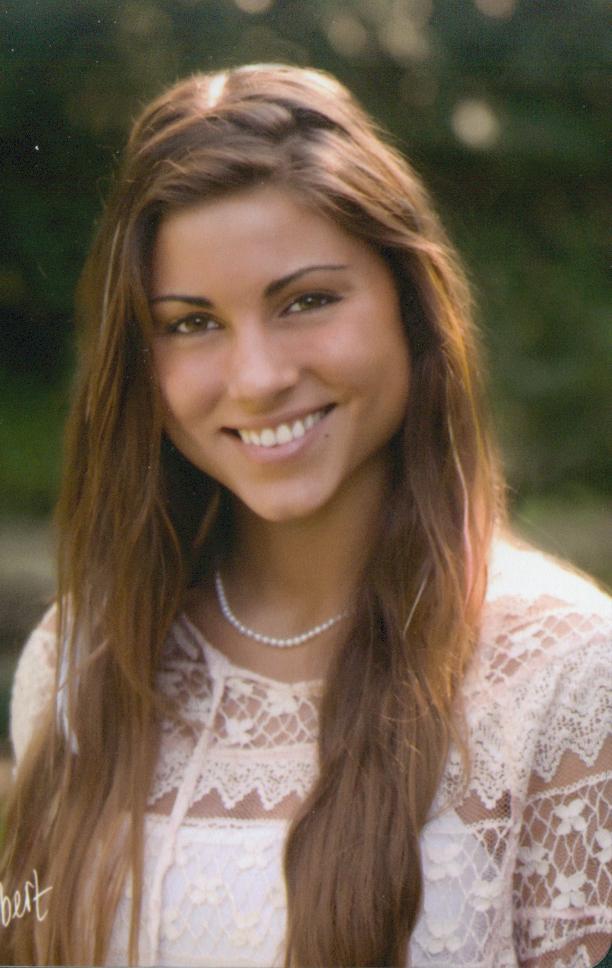 Monica Deardurff
Artist/Art Instructor
Currently a student at Benedictine College, Monica is an art and psych double major pursuing art therapy. Monica is inspired by the fantastic natural beauty of nature and surrealism. Having a passion for various paints and charcoals, Monica especially enjoys creating expressive art and hopes to someday use art to help people express themselves and find mental peace. Monica is an artist who has a strong belief in art's ability to teach people how to better appreciate themselves and the world around them.